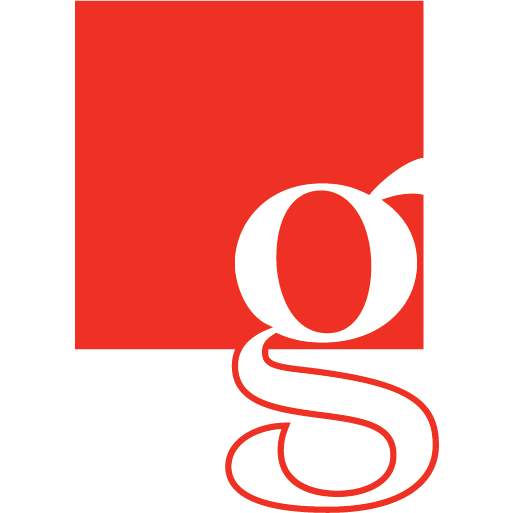 Gerber Architecture, PC
Gerber Architecture is a full service architectural firm focused on high-end custom residential design. We take pride in developing designs that reflect each client's unique style and creating spaces that are both aesthetic and functional.
Residential remodel and addition projects are designed to reflect and enhance the existing home and create the idea that the new project has always been a part of the original house. New houses are designed to reflect the lifestyle of the client and maintain the integrity of the neighborhood and adjacent environment.
Jared D. Gerber, AIA
In 2005, Jared Gerber founded Gerber Architecture to concentrate on residential architecture in the Omaha area. He has practiced architecture in Omaha since 1992. From this experience, Jared has gained an understanding of the local building climate and developed a professional network with the area's contractors and subcontractors. Jared's extensive resume includes clients in the District 66, Fairacres, Dundee and Memorial Park neighborhoods as well as outlying areas of Omaha.
Jared earned his Bachelor of Architecture and Master of Architecture degrees from the University of Nebraska and secured his architecture license in 1995.  Jared is involved with many community organizations and has served on the AIA Omaha Board as well as several AIA committees.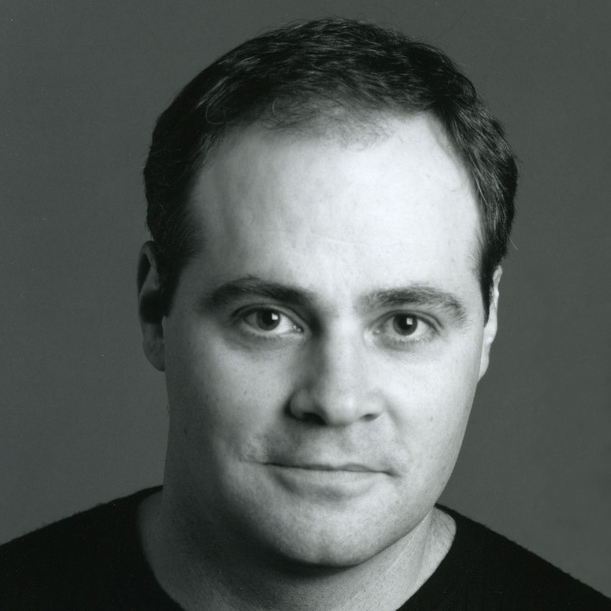 Fill out the form below and we'll contact you about setting up some time to discuss your project.